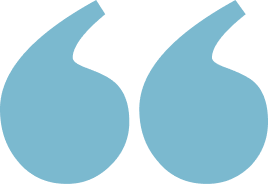 "Good things
happen to good people"
Assisting organizations with updating processes, systems, and expanding the company's internal knowledge base is both valuable and essential in order to achieve constant evolution and growth regardless of different business verticals.
Fabiola Cuestas can help in the strategic organizational transformation, focused on:
With more than 10 years of experience in the Private Sector, Government, Media, Foundations, Consulting Firms, Non-Governmental Organizations, and Financial Institutions. Working with competitive, ecological and innovative products. Including world-renowned brands, such as The Coca-Cola Company.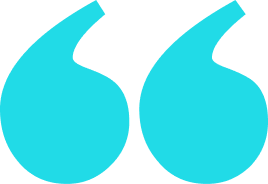 "Looking forward to help you

and be part of your


transformation"
Fabiola Cuestas is a consultant, brand ambassador, TV host, actress, philanthropist, entrepreneur, with an MBA in Corporate Communications Management from the Universitat de Barcelona, in Spain.
Daughter of a Salvadoran father, and Honduran mother, Fabiola knew since a very young age what her passion was.
Her professional and volunteering career is built on 3 pillars: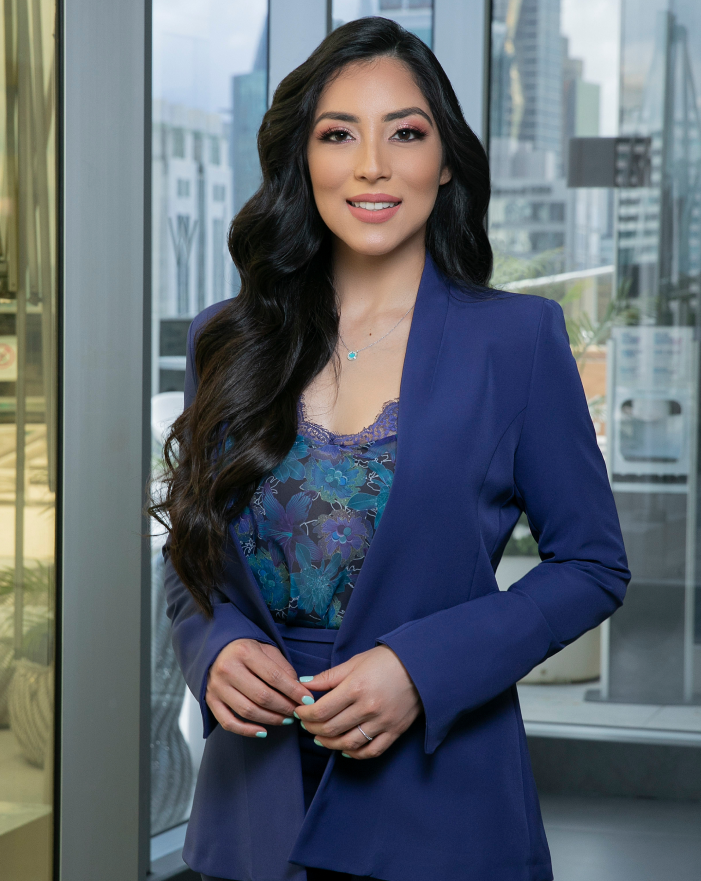 Fabiola Cuestas currently collaborates with
the team of the international consulting firm,
INTERCONSULTING GROUP
(Latin America and the United States of America).
Our cooperative efforts include focus on the following;
we promote the development of professional skills.
As consultants, we become agents of change, alongside the synergy of specialists, we bring innovation while adding value to your company, and we guide you to rethink ideas, projects, and this obtain or exceed the expected results, applying the correct
methods of investigation and using the tools matching with your needs.
The professional trajectory detailed previously has been developed in:
Countries of the American continent:
Honduras, El Salvador, Panama and Mexico.
Country of the European Union:
Spain & Cyprus. In addition to other countries in the EMEA (Europe, Middle East and Africa) region.
Being part of strategic alliances, participating and organizing large-scale events is a key factor in tackling the complex challenges we face in the current business/economic climate.
Ms. Cuestas has an international network of experienced advisors and partners,
with experts in Technology, Marketing, Information Technology, Human Resources, Cryptocurrencies, International Payment Systems, along with Legal Advisors on Investment and Migration Issues. etc.
The services we offer are analyzed, and implemented,
according to the defined needs of the companies, subsequently a follow-up is recommended
, to guarantee their contribution to the areas of focus and their functionality to ensure our engagements are making waves and not just treading water.
Ms. Cuestas has been a proud representative of different organizations since her childhood, thanks to her entrepreneurship, positive personality and active spirit. Ms. Cuestas was also an ambassador of her own country, Honduras, in different international events such as "Espacio Centroamérica y El Caribe 2008" and "Espacio Centroamérica y El Caribe 2010". During this event, the young students participated in forums, seminars and conferences with Presidents of different countries, recognized entrepreneurs and Latin American investors.
Ms. Cuestas also had the opportunity to represent the Honduran student population in an event organized by the Organization of American States (OAS). During this experience, Fabiola and other students developed a MOAS: Model of the Organization of American States, in which they had the opportunity of implementing and acquiring knowledge about the processes that the US carries out in the world. This was an unforgettable and enriching experience that contributed to her ease of expression and professional growth.
International Counter Liaison at Bronx World Film, a film essay for integral human development based in New York and in alliance with Sps Reset. Representing both organisations in Cannes Film Festival 2017.
Co-founder of San Pedro Sula Reset, a talent incubator based in San Pedro Sula, the industrial capital of Honduras. Their objective is to nourish new talents for integral human development and security, all through film, theater and arts, having a particular focus on youth, disadvantaged populations and diversity.
Fabiola is the Co-founder of Pro Cultura Sps. An organization that follows the needs to unify efforts with artists of different genders (dance, theater, music, photography, etc.) in the different corners of San Pedro Sula.
Active Member of the Board of the Children's Cultural Center, an institution with more than 60 years that prepares childrens for strengthening ties with the different sponsors and donors of the institution.
"Cuando te hablen de Amor"
In 2016, Ms. Cuestas gained recognition for her lead role as "Laura" on the Honduran film "Cuando te hablen de amor"
In this film, "Laura", an agronomist and landowner who is in charge of managing the businesses and properties of her family in San José de Colinas, falls in love with "Ternero". Her determination to fight for the love of her life even when her father has other interests for her, is a story-based in the Honduran filmmaker Danilo Solís, Director of Tayacan Films. One of the most iconic parts of this film are the locations, which can evoke emotions and magically take us to the natural beauties of Honduras.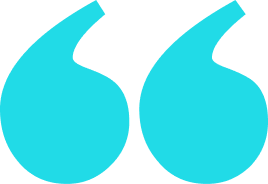 "Reach out to Fabiola for performance

brand ambassador, acting, hosting and


commercial opportunities"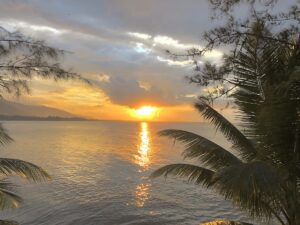 With the recent sadness of seeing so many deaths in the world, we all have friends who have suffered the loss of a loved one;
Read More »
Section: Cultural Heritage
If you want to book or contact Fabiola Cuestas please fill out the contact form on this page.
She is available for the following type of work: